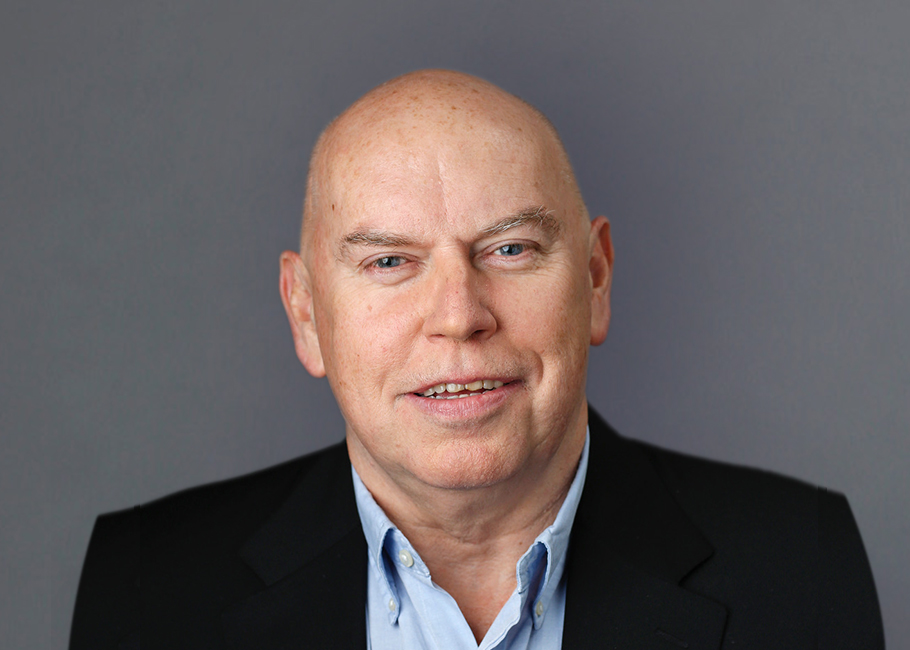 MSc (Hons) 
As founding member and Chief Operating Officer of Powermill Solutions, Martin identified a gap in the corporate events market for the delivery of a suite of risk management services to Tier One projects with the objective of mentoring best practice in security and safety appropriate to the specific host environment. 
He has regularly organised and overseen detailed security programmes for a diverse range of international risk and security operations over the past 35 years including some in challenging regions of the world. 
Grounded in a military special forces background and over 30 years of private security sector experience, Martin brings a wealth of expertise and practical experience to any international risk management project. In 2014 he was awarded best dissertation while completing an MSc. in Security and Risk Management at the University of Leicester, UK.